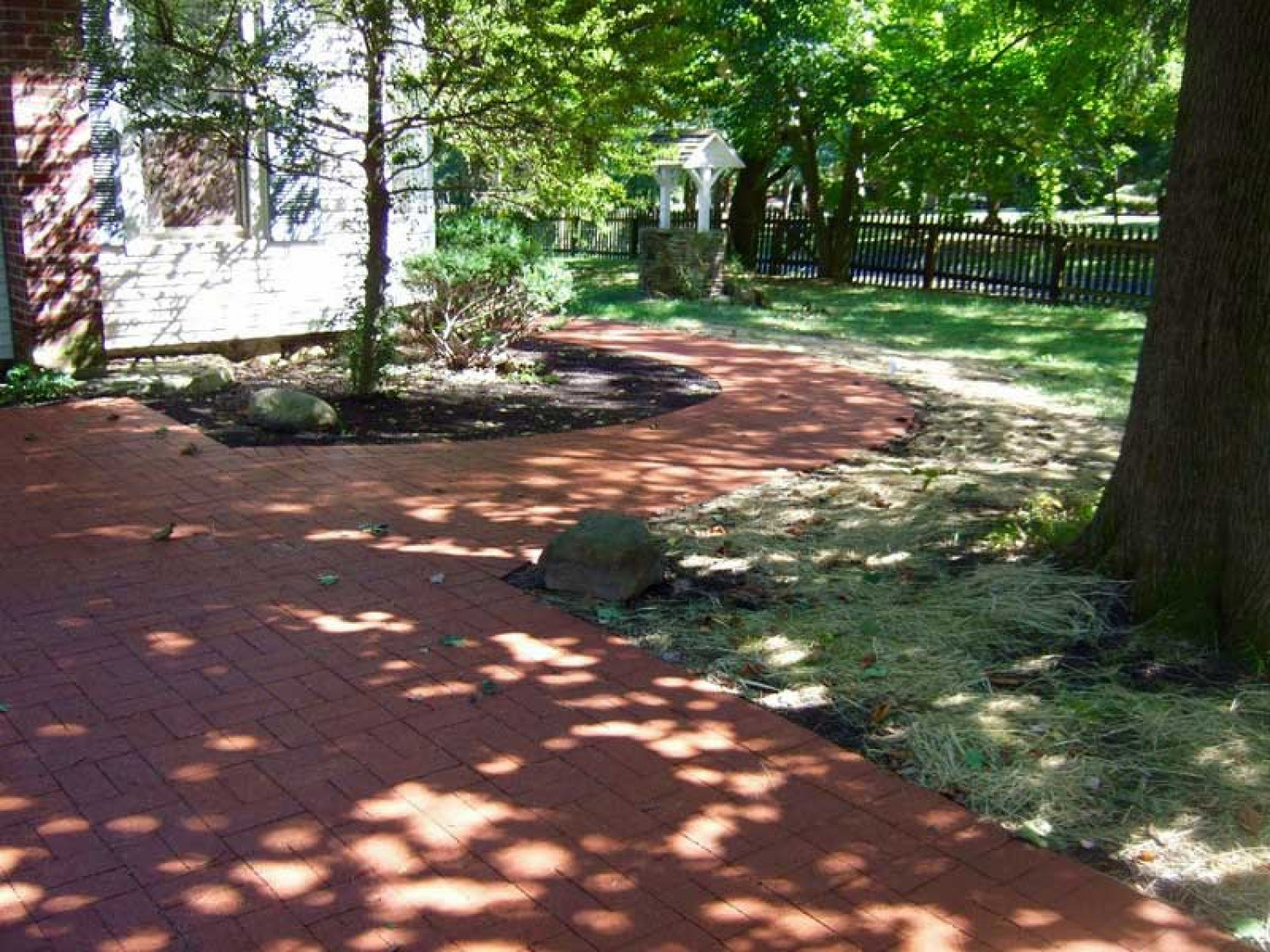 Make the Most of Your Outdoor Space
Hire our hardscape contractors in Bridgewater, Scotch Plains or Hillsborough Twp, NJ
High-quality hardscaping features can completely transform your property. If you're looking to take your property to the next level, consider teaming up with our hardscape contractors in Scotch Plains, Hillsborough Township, Summerset, Union, and Hunterdon Counties. Lou Porchetta Paving can install retaining walls, patio pavers and pavers. You'll appreciate that our team works with top-of-the-line brick, stone and concrete materials that will last for many years to come.

Connect with a hardscape contractor today to get started. We'll be glad to give you a free estimate.
Learn More
3 great reasons to add patio pavers to your backyard
Thinking of installing patio pavers? Let Lou Porchetta Paving bring your idea to life. We provide concrete patio installation services in Bridgewater, Scotch Plains & Hillsborough Twp, NJ.

With our help, you can...


Expand your outdoor living space
Entertain your friends and family
Increase your property value
Bring out the best in your backyard. Call us now to arrange for concrete patio installation services.